1st "Living Lab" Actions for climate and energy transition of karditsa city
On Thursday 17/11/2022, Municipality of Karditsa organized the 1st "Living Lab" with the support of AN.KA SA which took place in the municipal council chamber of the City Hall, within the framework of the European Project "Institutionalized Integrated Sustainable Energy and Climate Action Plans – 2ISECAP ".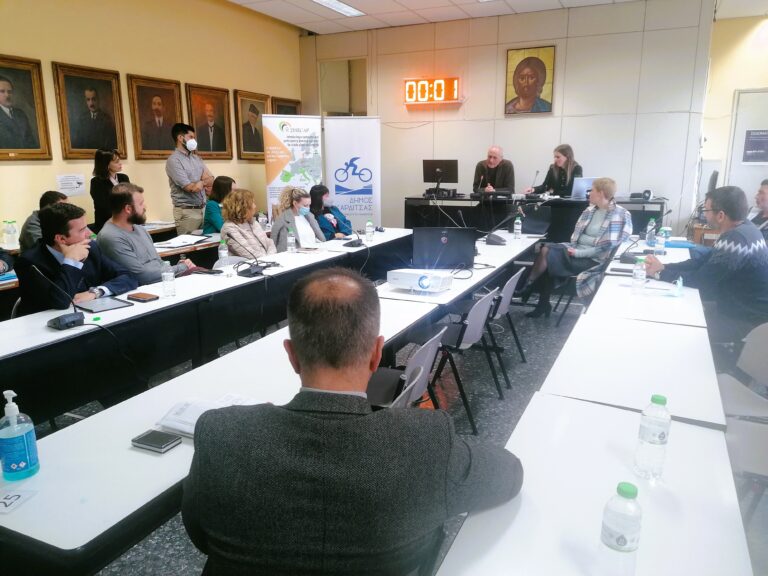 During the meeting, the Municipality of Karditsa, AN.KA SA, the Cooperative Bank of Karditsa and ESEK presented their Strategic Action Plans, showing the way towards the energy transition and the dynamics of the city of Karditsa in terms of sustainability.
The "Living Lab" was attended by representatives of the local government, the Chamber of Commerce of Karditsa and other bodies, groups and local stakeholders. The aim of the meeting was to find the common needs, so all together can join their forces, in order to transform Karditsa to an energetically and economically sustainable and climate neutral city.
In the near future, the Municipality's aim is to activate and raise awareness of other local bodies, groups and stakeholders of Karditsa, so that through the "Living Lab" a complete record of their actions in the direction of the sustainable development of the city can be achieved.